Scenario and Matz Art by Colin Wilson | Published by Casterman (2003-2006)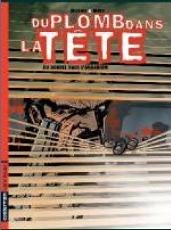 Retitled Bullet To The Head and staring Sylvester Stallone, the film of Du Plomb Dans La Tete was released in 2013.
Casterman have recently republished all three books as one title.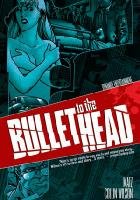 Published by Dynamite in the States, the Bullet to the Head tpb collecting (US) books 1 – 6, 2011.
Scenario and Matz Art by Colin Wilson | Published by Dynamite Entertainment 2010