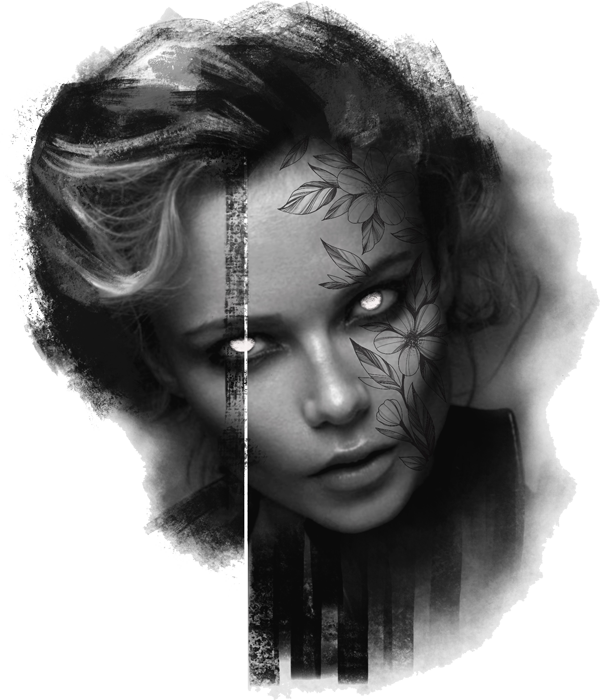 Books will be open periodically throughout the year. Sign up to our emailing list to be kept up to date. Late fills for cancellations do happen – which I put up on instagram.
You'll first see the design on the day of our appointment. For larger work I recommend a consult appointment, which we will organise for the weeks leading up to our appointment.
Appointment times (unless otherwise agreed)
– Full Day: 10am – 5pm
– Half Day: 10am – 1pm
Confirmation messages are sent out roughly a week before the appointment. If you do not receive one please contact me ASAP.
Deposits are required to secure a date.
– Cody